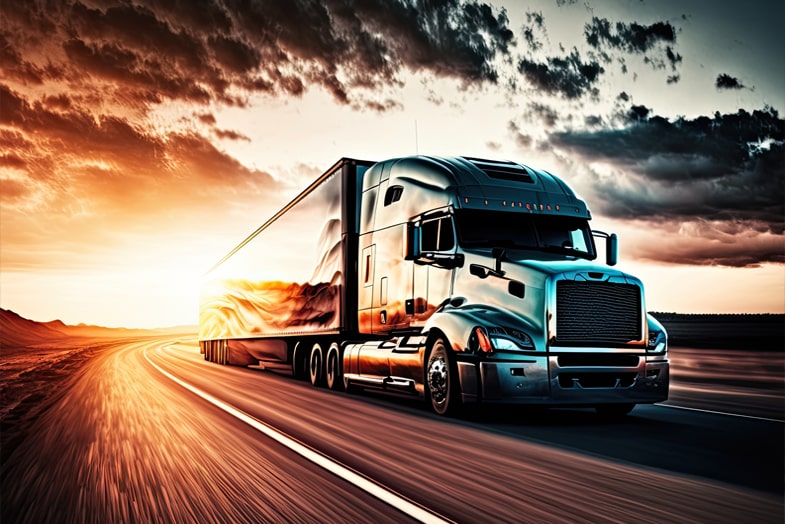 Welcome To MC Central
MC Central is a leading consulting firm specializing in DOT compliance and filing services for logistic companies operating in the United States. With our in-depth knowledge of DOT regulations and extensive experience, we are dedicated to assisting companies in meeting their regulatory obligations efficiently and effectively.
Our services cover a wide range of DOT compliance areas. We work closely with our clients to assess their compliance status and develop customized strategies to ensure adherence to all relevant regulations. From initial compliance to ongoing support, we offer end-to-end solutions that maximize operational efficiency.
Competitive Pricing
Excellent Customer Service
Strong Leadership And Corporate Values
Transparency
Expert Guidance And Support
Mission
As a trusted partner, we value integrity, professionalism, and a client-centric approach. Our goal is to simplify the complex world of DOT compliance, alleviating the burden on businesses and enabling them to focus on their core operations.
With our reliable expertise and commitment to excellence, MC Central is the ideal choice for businesses seeking unparalleled compliance solutions in the transportation industry.
.
Vision
Our team of consultants brings a wealth of industry knowledge and practical expertise to every engagement. We pride ourselves on our ability to provide clear, actionable guidance, empowering our clients to make informed decisions and maintain compliance with confidence.
We understand that compliance is not a one-time task but an ongoing process, and we are committed to building long-term partnerships with our clients, offering continued support and guidance as their businesses evolve.