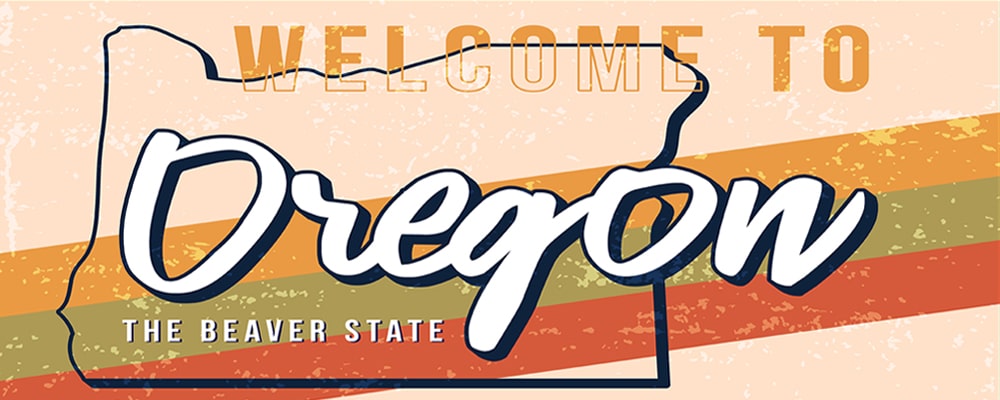 OREGON TRUCK PERMIT
We are proud to offer Oregon Truck Permit services to motor carriers operating in the state. Our dedicated team is committed to assisting our clients in obtaining and managing their trucking permits, ensuring compliance with Oregon regulations and minimizing the administrative burden.
The Oregon Truck Permit, also known as the Oregon Weight-Mile Tax, is a permit required for commercial motor vehicles operating on Oregon highways. It is a tax system based on the weight and mileage of these vehicles. The permit applies to commercial vehicles with a gross weight over 26,000 pounds or vehicles with three or more axles, regardless of weight. The tax is assessed on a per-mile basis, taking into account the weight of the vehicle and the distance traveled within Oregon. To obtain the Oregon Truck Permit, commercial vehicle owners or operators must register with the Oregon Department of Transportation (ODOT) and obtain a Weight Receipt and Tax Identifier (WRTI) for each vehicle. The WRTI must be displayed on the vehicle and can be obtained through ODOT's Motor Carrier Transportation Division. The rates are determined based on the weight of the vehicle and the mileage traveled within the state.
Partnering with MC Central for Oregon Truck Permit services streamlines the permit acquisition and management process for motor carriers. We alleviate the administrative burden, ensure compliance with regulations, and help our clients focus on their core operations.