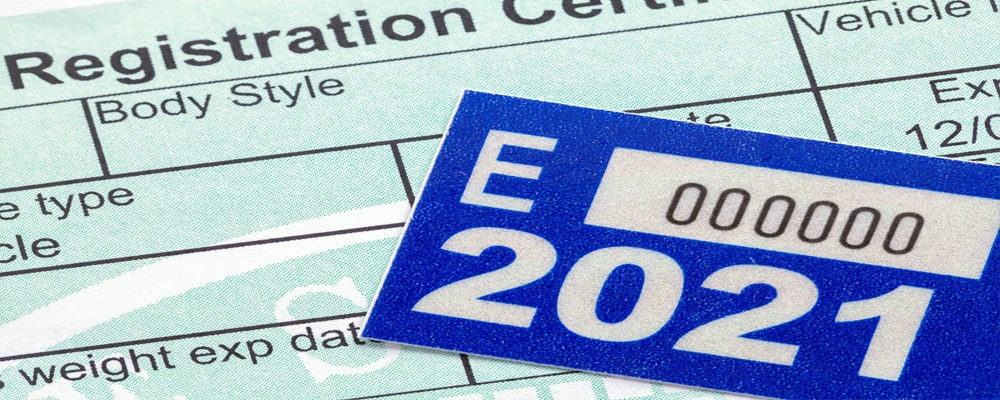 Registration (IRP)
We are proud to offer IRP (International Registration Plan) services. Our dedicated team specializes in assisting businesses with the complexities of IRP compliance and registration. The International Registration Plan is a cooperative agreement among states and Canadian provinces that governs the registration and apportioned payment of commercial motor vehicle registration fees.
Speeding the registration process
Our IRP services include:
1. Registration Assistance:
We help businesses navigate the IRP registration process, ensuring compliance with the specific requirements of each jurisdiction involved. This includes preparing the necessary documentation, calculating registration fees, and submitting applications.
2. Fee Calculation and Apportionment:
We assist in accurately calculating and apportioning registration fees based on the distance traveled in each jurisdiction and the registered weight of the vehicles. Our team ensures that the fee distribution is in accordance with the IRP guidelines.
3. Renewals and Updates:
We handle the renewal process for IRP registrations, ensuring that your fleet remains compliant. Additionally, we assist with updates to your fleet information, such as adding or removing vehicles, updating weight information, or making changes to jurisdictions.
By choosing MC Central for your IRP services, you can trust that our experienced team will handle the intricacies of IRP compliance, allowing you to focus on your core business operations. We aim to simplify the registration process, ensure compliance, and help you navigate the complexities of interstate vehicle registration and fee apportionment.