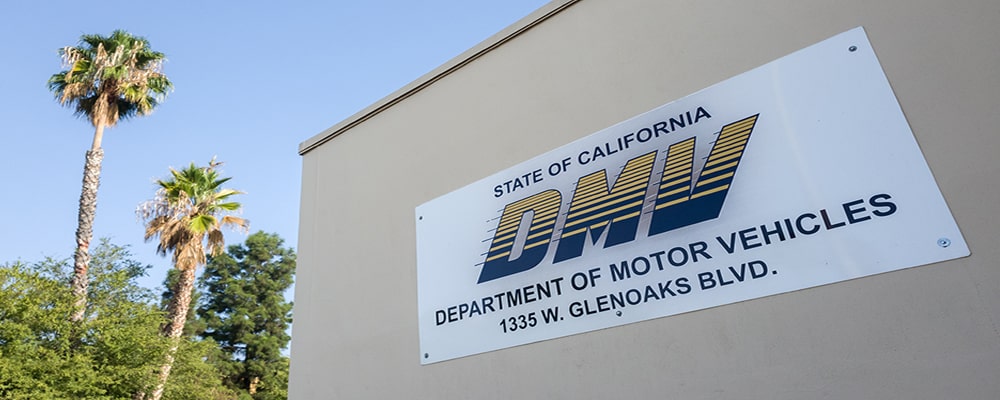 EPN - EMPLOYER PULL NOTICE
We are proud to offer our clients the EPN (Employer Pull Notice) service, a comprehensive solution for monitoring and managing the driving records of your employees. As a company that values safety, compliance, and the well-being of your workforce, the EPN service is designed to assist you in maintaining a safe and responsible driving environment.
The EPN program, administered by the California Department of Motor Vehicles (DMV), allows employers to receive timely and relevant information about their employees' driving records. By participating in this program, you gain valuable insights that enable you to make informed decisions regarding your employees' driving privileges and take appropriate action when necessary.
We are committed to providing you with a reliable and efficient EPN service that meets your specific requirements. Our dedicated team is here to assist you throughout the implementation process, answer any questions you may have, and ensure that you derive maximum value from our service.